NFC + Fleetpass
Extend your free NFC network Fleet Pass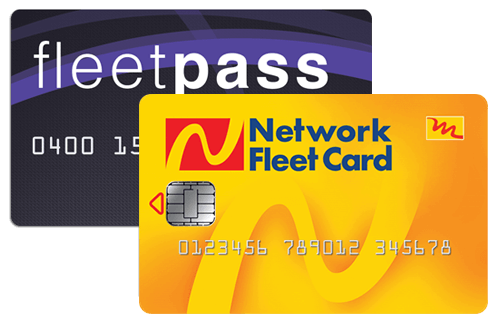 Tank also at TEXACO, AVIA, CORA, GABRIELS, G&V, LUKOIL, MAES, MAKRO, POWER EN DCB . Access to almost all petrol stations in Belgium
Commandez votre carte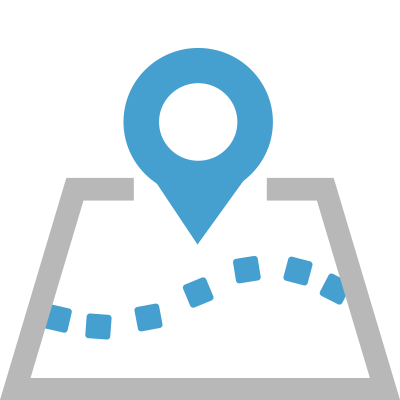 Always a fuel station nearby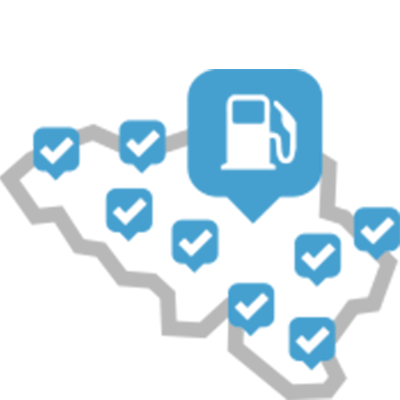 Quality, always and everywhere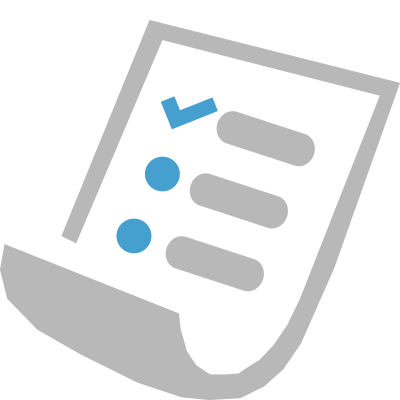 Easy online management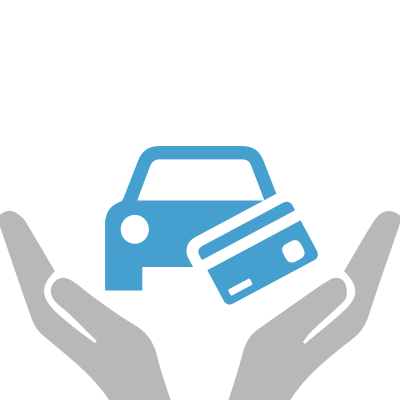 Assured security against fraud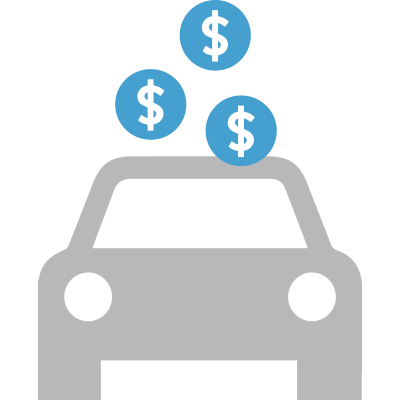 Fuel at the best rates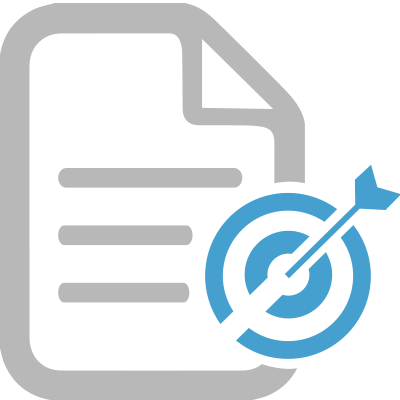 VAT approved invoicing
Localisez une station-service
dans votre région
Network
Expand the NFC network free with Texaco, Avia, Power, Lukoil , Gabriel and DCB.
Invoice
The operations of your NFC and Fleet Pass come together on one convenient bill . Our invoices are established in tax - deductible format according to the 6th EU Directive. That way you can easily and accurately recover your VAT . So done with keeping receipts. Through Velocity , where you will find all your invoices and transactions, your administration is greatly simplified.
Succession
If NFC client can always contact your personal account manager. You will not go to a call center, because your account is always ready for you . But even outside office hours , you can always count on our service , because then you can visit our online management system Velocity .
Safety
When you use your fuel card there are no cash transactions anymore. Moreover you have a complete fleet overview thanks to our online management Velocity , so you can immediately detect any fraudulent transactions. Our fuel cards are also protected with a unique PIN code . The cards can be attributed to a particular driver or vehicle . It is also possible to limit consumption and product choice.
Reports
Through our online management Velocity can be obtained various reports regarding your transactions and fuel consumption. So you see immediately who that has tanked , and which vehicles consume too much .
Innovative tools
Als NFC-klant krijgt u toegang tot onze online tools en apps. Stations kan u snel opzoeken via onze stationszoeker e-route. Uw dossier opvolgen en beheren kan u via Velocity. Bovendien kan u uw tankkaart linken aan ons voertuigvolgsysteem Kinesis.