Fleetpass card
One of the largest Fuel card networks in Belgium with access to over 50% of stations
FAITES LE PLEIN CHEZ AVIA, CORA, GABRIELS, G & V, LUKOIL, MAES, MAKRO, POWER, Q8, TEXACO ET LE RÉSEAU DCB MULTIMARQUES.
Commandez votre carte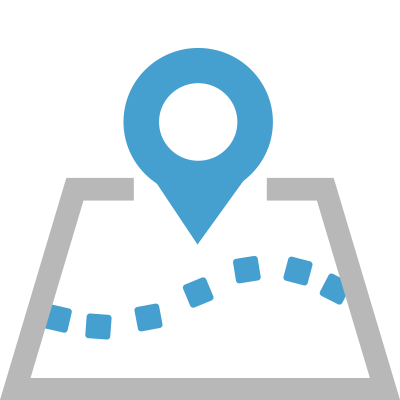 Access over 50% of fuel stations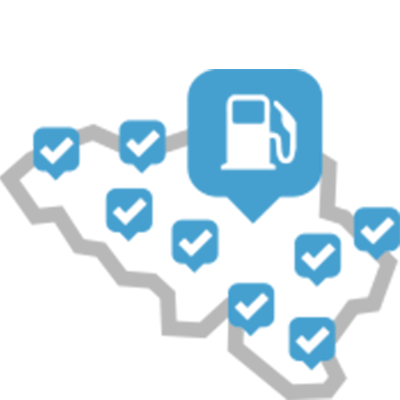 Fill up at multiple brands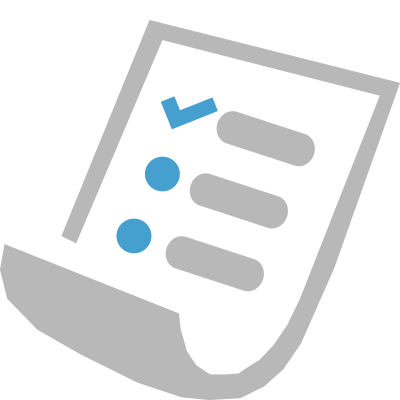 Easy to use online management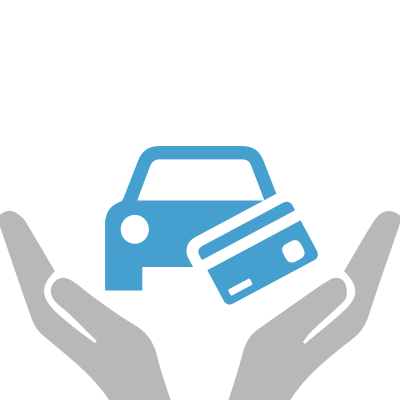 Professional account manager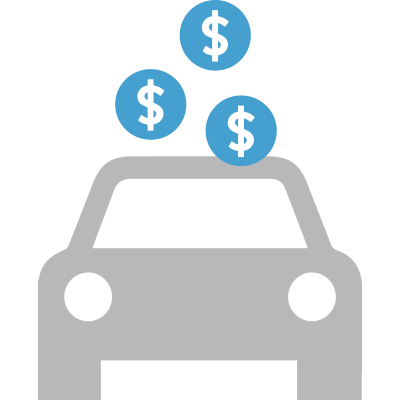 Fixed weekly fuel price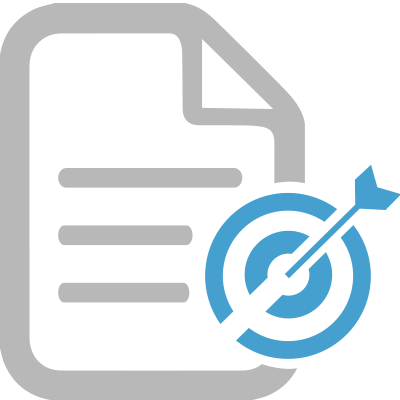 Clear Invoicing
Localisez une station-service
dans votre région
The Network
The Fleetpass fuel card can be used at over 50% of fuel stations in Belgium, this includes Power, Lukoil, Gabriels, Avia and many more. The full network of Fleetpass fuel stations comes to over 1800 locations. This large network means that you will always have a fuel station nearby.
Pricing
We offer a reduced price on fuel at over 1000 fuel stations on the Fleetpass fuel card network. The fuel prices are fixed weekly meaning you will always know how much you are paying for fuel.
Security
Using the Fleetpass fuel card to purchase your fuel means you no longer need to worry about fraudulent fuel drawings. Fleetpass has many security features, including PIN protection, online fuel reporting as well as the ability to assign the fuel cards to a specific vehicle or driver.
Billing
The transactions of your Fleetpass fuel card are grouped together on a single invoice. Our invoices are published in a format allowing the deduction of the VAT, according to the 6th European directive. The VAT refund request is thus simpler and quicker to realize, and it becomes unnecessary to keep the receipts.
e-route
Trouver la station-service Fleetpass la plus proche n'a jamais été aussi facile grâce à l'application pour smartphone e-route. Les clients de BFC peuvent télécharger l'application gratuitement et trouver immédiatement la station-service la plus proche.
Reporting
BFC customers get access to the industry leading fuel card reporting tool; Velocity. This system allows you to monitor your Fleetpass fuel spend by running a number of different reports These reports include fuel drawing reports split by driver/vehicle, fuel location reporting with the Velocity map report as well as fuel efficiency reporting when combined with the vehicles mileage.
Innovative tools
BFC offers a number of tools to make your life easier. Finding your nearest Fleetpass fuel station has never been easier with the help of the eroute smartphone app. BFC customers can download the app free of charge and find their nearest fuel station in seconds. The Velocity smartphone app allows you to monitor your card usage from anywhere with a wifi/data connection meaning you will always be kept up to date.