EDC
The Ideal fuel card for businesses with regular travel across Europe
8500 fuel stations across 21 countries, the easy way to buy fuel across Europe
Bestel nu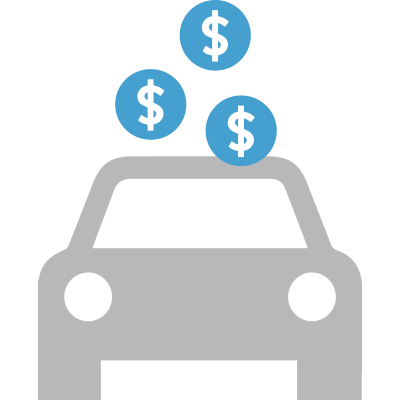 Fixed commercial fuel pricing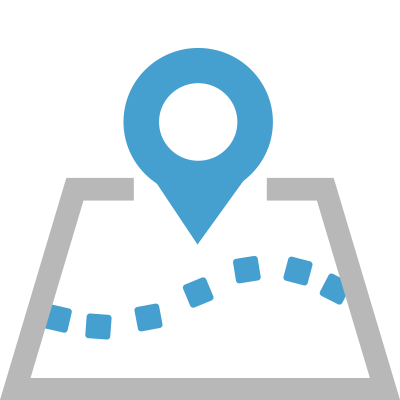 8500 fuel stations in 21 countries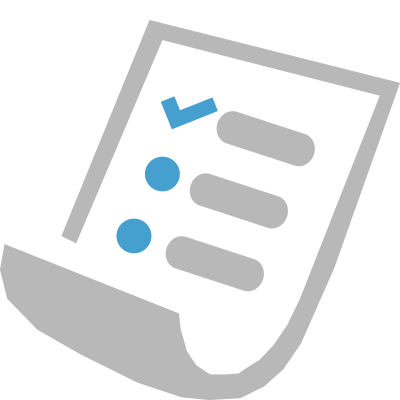 VAT Recovery Service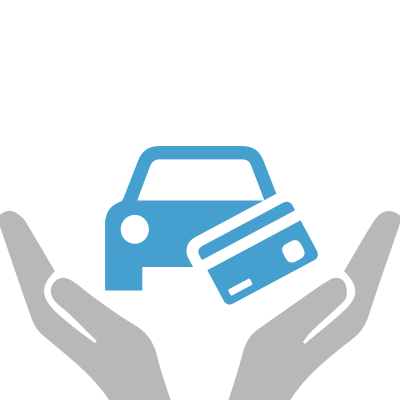 Dedicated account manager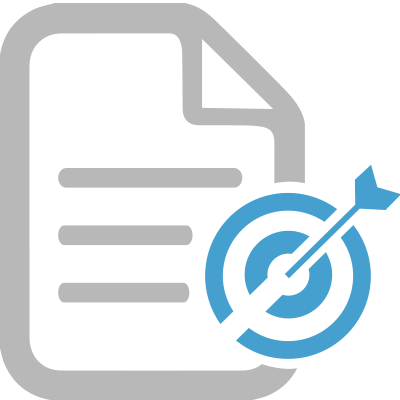 Simplified admin with weekly invoicing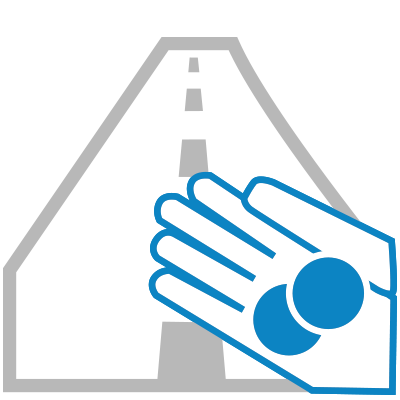 Additional Toll solutions avaliable
Zoek een tankstation in uw omgeving
The Network
For companies with international business, that regularly need to buy fuel outside of Benelux, The EDC fuel card provides you with access to more than 8,500 fuel stations across 21 countries. This includes 50 strategically located filling stations at key locations across Europe for maximum efficiency for drivers traversing the continent.
Pricing
EDC card users can take advantage of our unique weekly pricing system. We'll send you a fixed wholesale related fuel price each week – this puts you in full control of your fuel costs by knowing in advance exactly what you're paying per litre.
Security
Providing your drivers with cash to purchase fuel is never an ideal solution, especially when different currencies may be involved. With the EDC fuel card this is no longer necessary, PIN protection and monitored fuel spend make EDC one of the most secure ways to purchase fuel accross Europe. BFC also offers the Velocity reporting tool, allowing you to monitor transactions and block lost fuel cards 24 hours a day.
Billing
Our invoices are VAT approved and itemised by transaction, for companies with multiple fuel cards the invoices are also sectioned by individual card, this makes it easy to see how much fuel has been drawn on each vehicle.
e-route
Het vinden van uw dichtstbijzijnde EDC tankstation was nog nooit zo eenvoudig met de hulp van de e-route smartphone-app. BFC-klanten kunnen de app gratis downloaden en vinden meteen het dichtstbijzijnde tankstation.
Reporting
Velocity is the market leading account management tool brought to you by BFC. EDC fuel card customers automatically get access to this. Velocity allows you to monitor you fuel usage at any time of day, either online or via our smartphone app. With Velocity you can run fuel usage reports, monitor your vehicles fuel efficiency and monitor how much you are spending on fuel.
Additional Features
The EDC fuel card offers a number of additional features, this includes a range of toll devices that can be used across many of the major toll roads in Europe. We also offer a VAT recovery service, this means we take care of all administrative burden related to recovering your VAT from the foreign tax authorities.