Belgian Shell CRT
Access to a strategic network of premuim fuel stations
The ideal solution for commercial transport companies operating in Belgium and across Europe
Bestel nu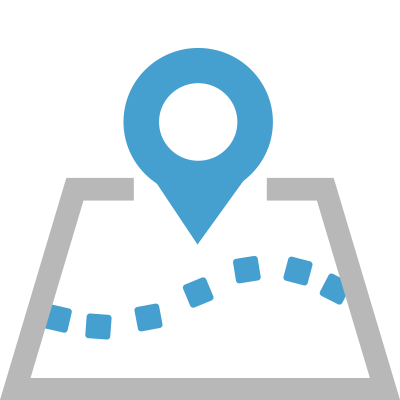 Access to Shell & G&V Truck fuel stations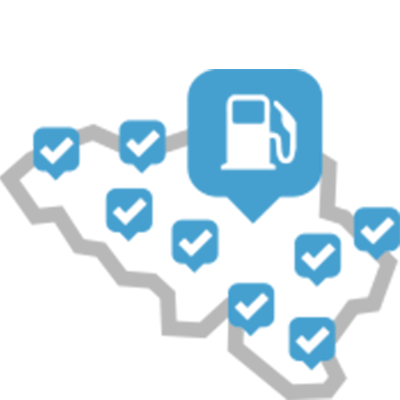 Fuel sites located across major trucking routes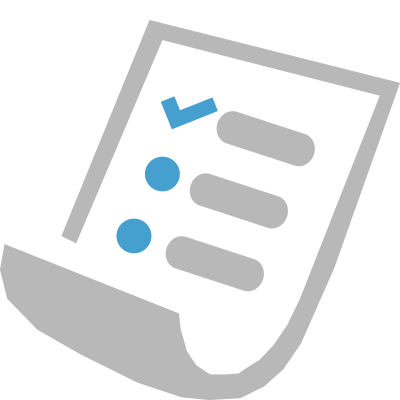 Market leading online reporting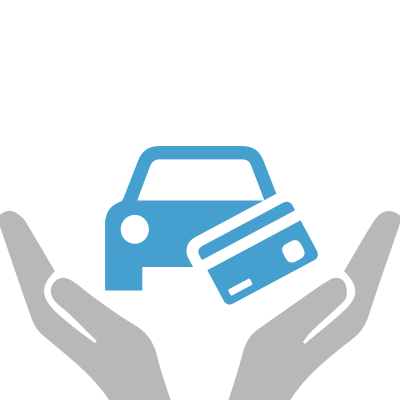 Assured security against fraud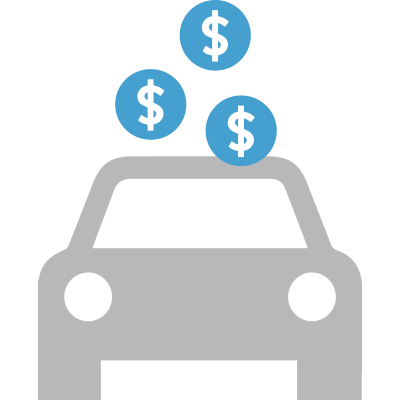 Fuel at the best rates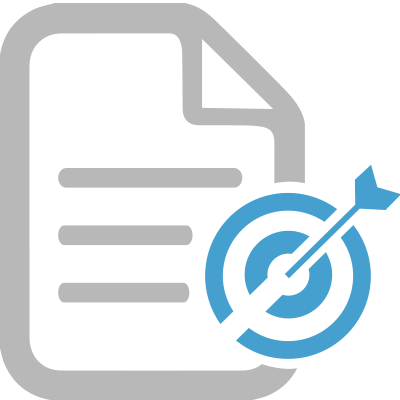 VAT approved invoicing

Shell CRT + Fleetpass+
Apply for the Shell + Fleetpass+ dual card offer to get access to additional fuel stations in Belgium as well as The Netherlands and Luxemburg.
Zoek een tankstation in uw omgeving
The Network
The Shell CRT fuel card gives you access to the Shell network of fuel stations, these stations are strategically located across major routes in Belgium. In addition to this, you can also use the network of G&V Truck fuel stations. Customers who select the International offering also get access to the Shell European fuel station network.
Pricing
One of the key benefits of the Shell CRT fuel card are the savings that can be made on fuel. We offer you competetive rebates against the advertised pump price with additional discounts avaliable at a network of 38 fuel stations located on major routes and border crossings.
Security
Using a fuel card is one of the most secure ways that your business can purchase fuel. Shell CRT is no exception to this, with PIN protection as standard. Should your fuel card become lost or stolen, you can also log in to the Velocity online system 24 hours a day to stop the card.
Billing
All Shell CRT transactions are listed individually on a clear, VAT approved invoice. BFC aim to make your administrative duties as easy as possible with invoices stored online on the Velocity portal, this means you can access your historical invoices at any time.
Reporting
All BFC customers get access to the market leading Velocity account management system. Velocity allows you to monitor all of your Shell CRT transactions either via the online portal or via the Velocity smartphone app.
Additional Features
For extra convinience, the Shell CRT fuel card can also be used to pay for toll transactions across Belgium. These transactions are listed alongside your fuel transactions on a single invoice.